EMPLOYMENT LAW FOR EMPLOYERS
We are specialized within employment and HR law and represent employers in every sector of the labor market.
EmpLaw focuses on employment law, which means all law that in any way affects an organization's employees. Our starting point is that the law does not put obstacles in the way of an employer, but the law offers opportunities. Our role as advisorsis to point out the opportunities and explain the risks.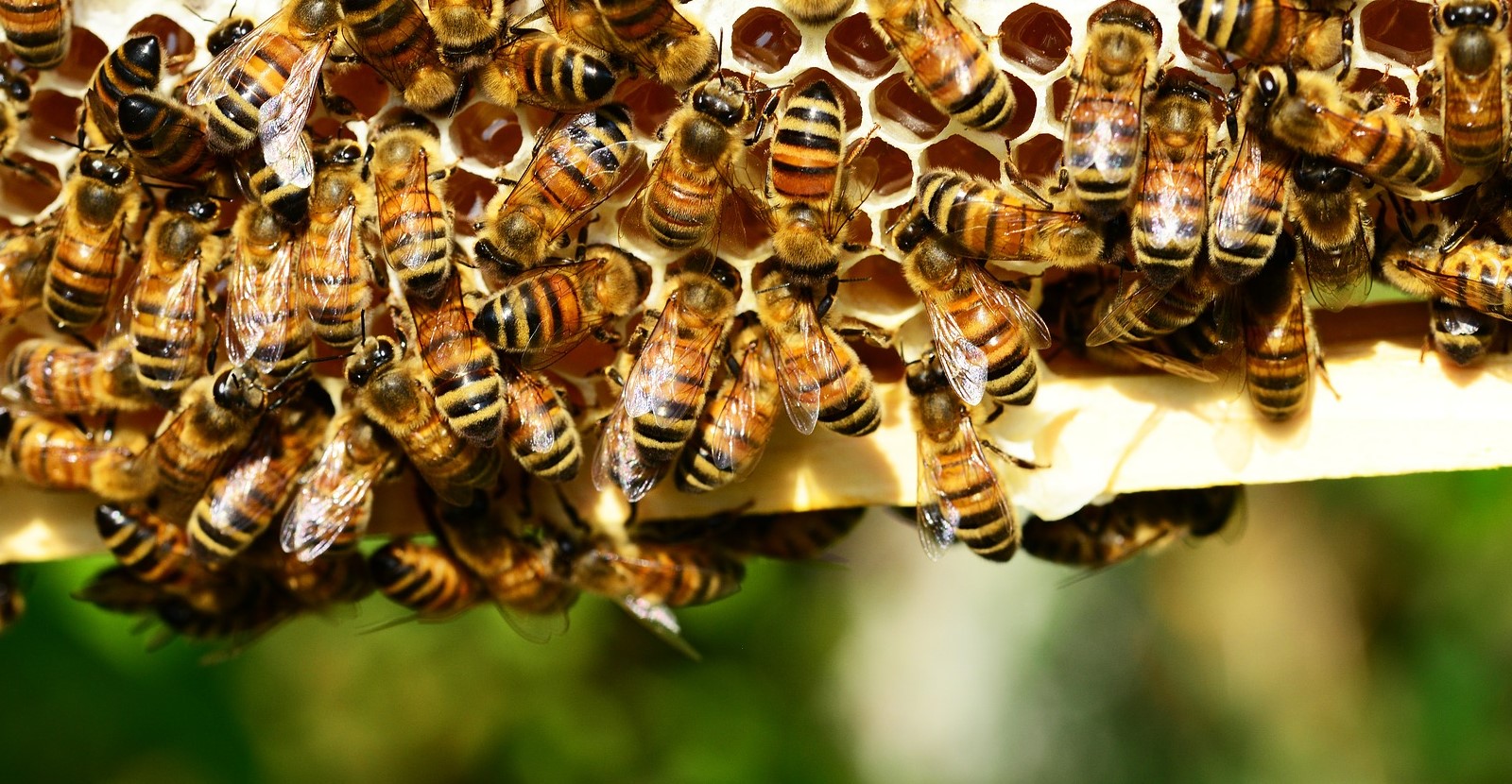 Employment & Labour Law 2022 EmpLaw Advokater AB has contributed with our expertise in the International Comparative Legal Guide (ICLG), covering Employment and Labour
Läs mer »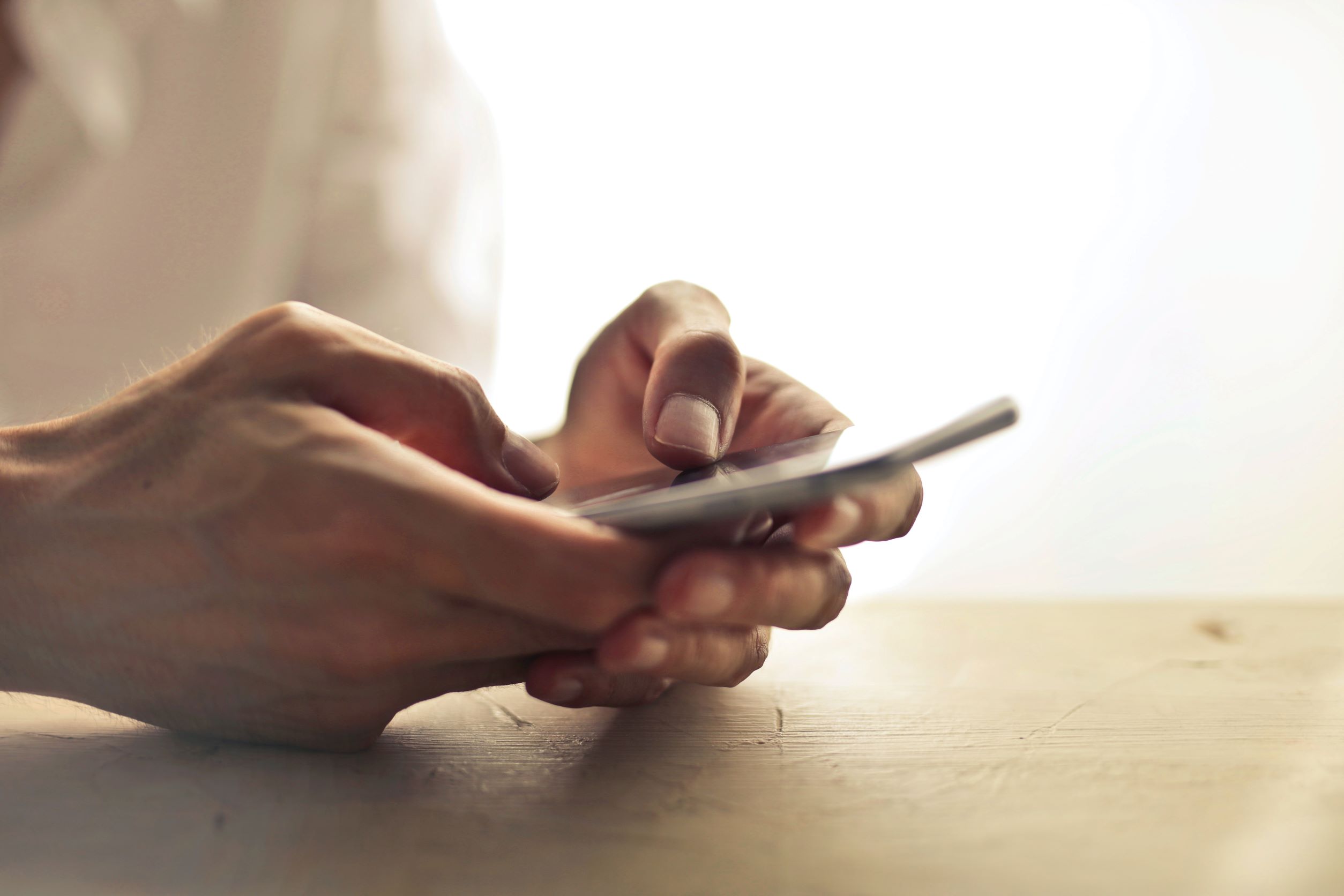 Artikel av: advokat Linnéa Lindahl Sedan den 17 december 2021 gäller lagen (2021:890) om skydd för personer som rapporterar om missförhållanden (nya visselblåsarlagen). Den nya
Läs mer »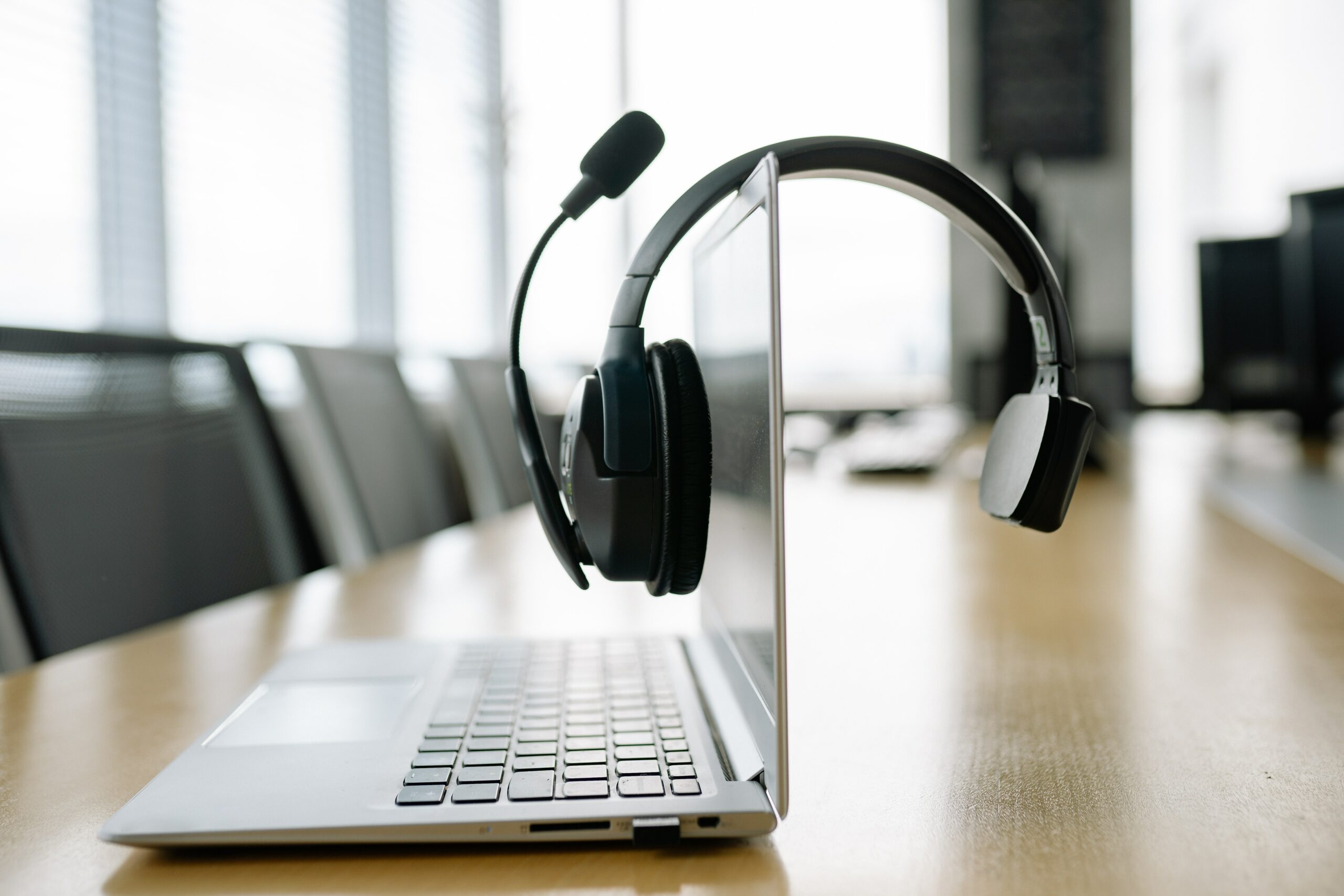 EmpLaw har fått förtroendet att förstärka Livsmedelsföretagens medlemsrådgivning under våren! Linnéa Lindahl och Abraham Dal ser fram mot att få svara på arbetsrättsliga frågor utifrån
Läs mer »